If you've been looking for Ojai, California real estate, you've no doubt heard of Zillow, which offers customers the chance to buy and sell homes on what is described as the most-visited real estate website in the United States.
But have you heard of the chance to work with a Best of Zillow real estate agent?
Many real estate experts believe it's still best to hire an agent to help guide you through a transaction rather than trying to buy or sell a home yourself. While it's certainly possible to buy or sell on your own, the money you save on commissions might be gobbled up if you make an expensive mistake somewhere in the process because you didn't know what to do.
Besides looking for a great real estate agent to help get you top dollar for your Ojai house for sale, you should find one who has been awarded Best of Zillow status.
According to Zillow.com, Best of Zillow status can be boiled down to one thing: it's for client-obsessed top performers. That's music to the ears of anyone who might be overwhelmed by the prospect of trying to land a dream home in the crazy hot real estate market of Ojai and the rest of Southern California.
What does it mean for an agent to be tabbed with the Best of Zillow status? Well, according to Zillow, it means quite a lot. The website says that status is reserved for agents "with proven track records of exceptional performance, customer experience, and operational readiness."
In other words, that's the cream rising to the top.
The Best of Zillow award is given only to agents with a customer service score of 90% and above on Zillow and Trulia, making those agents about as elite as they come.
Once agents reach this status, they can monitor their progress with the Best of Zillow Report, which is a snapshot of their performance using insights into conversion metrics, plus targeted resources to help improve ROI.
While that might sound like industry jargon to someone who just wants help finding Ojai California real estate, it means that your agent is pretty darn good.
While agents are rewarded for reaching this lofty status, ultimately it's the clients who are rewarded by being represented by smarter, hard-working professionals who always have the customer's best interests in mind.
Best of Zillow agents are rewarded with several benefits, including additional advertising bonuses to help them reach more customers.
One of the biggest bonuses that helps both the agent and clients is priority access when new home inventory becomes available at the start of the month, which clients like to hear because it gives them more options of houses to look at.
A third bonus is customized training and resources, which ultimately leads to better service and outcomes for clients.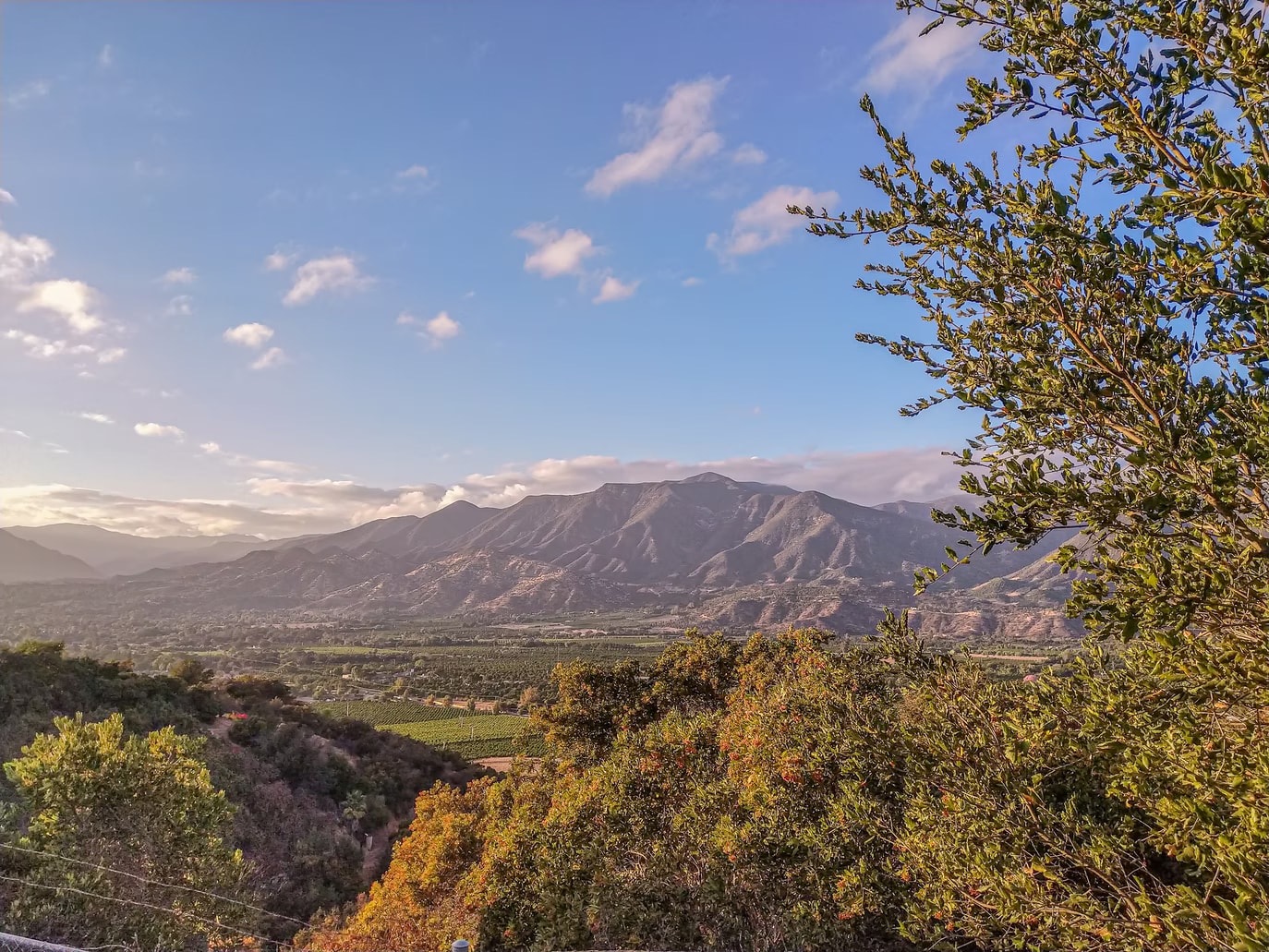 Market Stats
Ojai is currently considered a seller's market, and the price of real estate in the area remains high. According to Zillow, the median home price in Ojai is $962,372, an increase of 35.3% during the past year.
With that in mind, it's imperative for buyers to have help finding homes that fit into their budget and in their desired neighborhood.
Ojai is a special place, offering the best of Southern California living without the stress and hassle of big cities. It is located about 82 miles northwest of Los Angeles, tucked into a valley in the mountains overlooking the Pacific Ocean. It is known for its village-like city center featuring art galleries and other businesses. The Ojai Music Festival is the highlight of a busy music and arts calendar.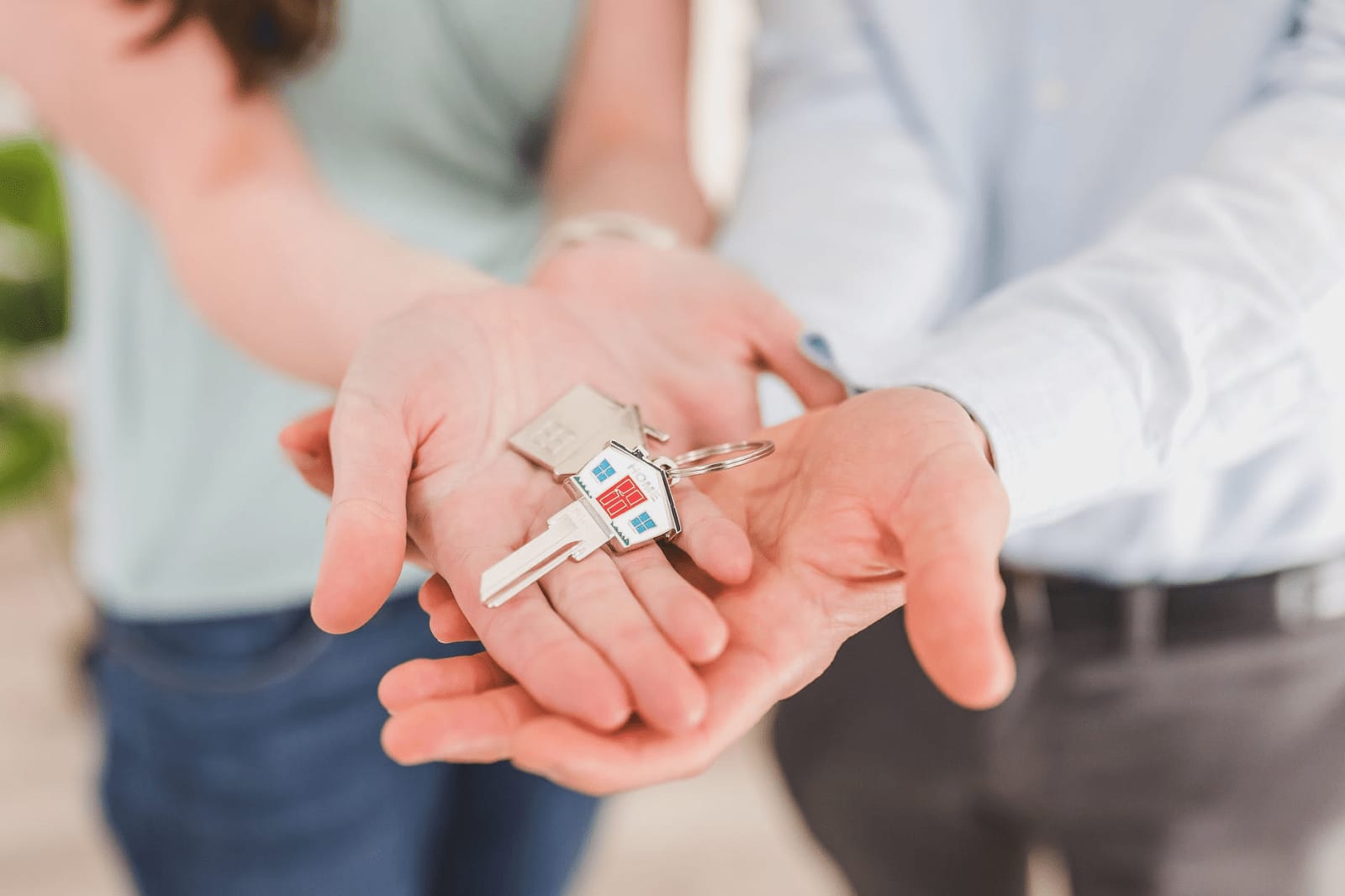 Finding an Agent
Once you've decided to shop for Ojai houses for sale, it's time to find an agent.
How important is it to hire an agent? The Zillow Group Report says that 85% of buyers use an agent to help them find their dream home. That's pretty significant, and you should strive to find the best.
To begin your search for a great agent, ask for references from family, friends, and co-workers who have recently closed on Ojai real estate. Check up on these agents on their websites to find out about their successes in helping clients and their personalities.
Once you've got a list of three or four agents, sit down for an interview with each of them. Ask about their successes in the last year, when the market has exploded, and even going back three years or so.
Good agents are also well-versed in the areas they serve, so ask the candidates what they know of the various neighborhoods with Ojai houses for sale and what they would recommend for you and your lifestyle desires.
After you've interviewed each candidate, you should be able to hire one based on their performance and your gut feel. This is an important step because your agent will be your best friend from that moment until you have keys to a new house in your hands.
You and your agent should stay in constant communication. Properties can come on the market at any time, and the good agents will know about them immediately. They'll want to schedule a viewing ASAP, so you should try to keep your time as flexible as possible in order to go view that home.
Once you've found a home you must have, your experienced agent will help you craft an offer that will catch the seller's eye. Your agent will recommend a dollar amount to offer and will know whether you can attach any contingencies or if it needs to be a "clean" offer.
If your offer is accepted, your agent will then help guide you through the closing process and all its attendant paperwork.
In short, going with an agent is the right thing. It's even better to go with a Best of Zillow agent.
If you plan to buy or sell Ojai, California real estate in 2021, let Sharon MaHarry show you what client service is all about.